National Council of Clubs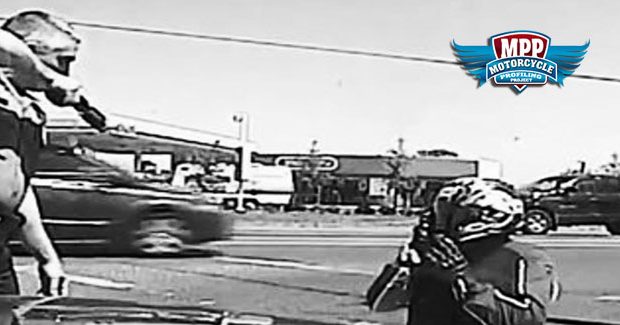 Published on February 16th, 2017 | by David "Double D" Devereaux
0
NCOC Video Exposes National Motorcycle Profiling Epidemic
A video released by the National Council of Clubs (NCOC) this week makes a strong argument for laws addressing the issue of motorcycle profiling. Video footage depicts irrefutable examples of excessive force including ramming bikes with patrol cars, excessive beatings without cause, and even an example of a trooper pepper spraying a pack of passing motorcycles.
According to an NCOC spokesperson, the video "Stop Motorcycle Profiling In America" was made possible by the media department at Brent Coon and Associates, an NCOC legal consultant. BCA's media department gathered video clips from the community nationwide and produced a video designed as a call to action targeted at legislators, and all citizens, to push for laws addressing the issue of motorcycle profiling. The NCOC writes:
"The NCOC is committed to the national effort to pass these laws at the state and federal level and encourages all motorcyclists to share and spread the video as a tool to educate legislators and fellow Americans. Motorcycle profiling deprives individuals of their basic civil liberties, exposes the state to civil liability, and represents a gross misuse of public resources."

DISCLAIMER: Although comments are encouraged and appreciated, not all comments will be posted by Motorcycle Profiling Project LLC. The Motorcycle Profiling Project LLC appreciates oppositional viewpoints but will not post any comments that do not contribute to a respectful and meaningful discussion or are blatantly discriminatory or otherwise offensive. Resubmissions will be considered at the commenter's request.